Four Ways Wings® Simplifies Law Firm Communication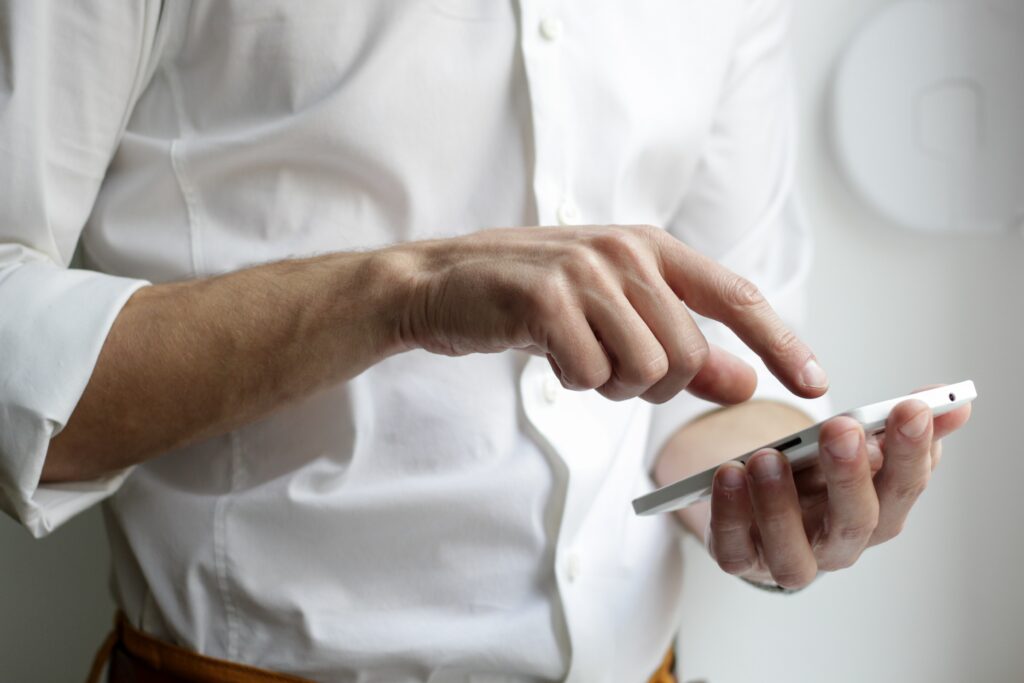 Communication is essential to law firm operations to keep cases moving forward and on schedule. Using technology is vital to streamline law firm communication practices. With Wings®, you no longer need to rely on separate apps or software to communicate with staff or clients.
Wings® legal case management software improves productivity by including 4 technology features in one software program.
Internal chat makes communicating with staff a breeze, especially when working remotely.
Send and receive text messages with clients for updates, reminders, and quick questions and allows your staff to be more productive.
Email automation notifies clients automatically at every stage of their case and enhances the client experience.
An interactive Client Portal simplifies attorney-client collaboration eliminating the need for multiple phone calls.
Plus, Wings® integrates with systems you already use, like Office365, Quickbooks, LeadingResponse, and more. I invite you to schedule a free Demo and I will show you how easy Wings® communication features are to use.
Are you ready to streamline law firm communication? Schedule a Free Demo of Wings® today.