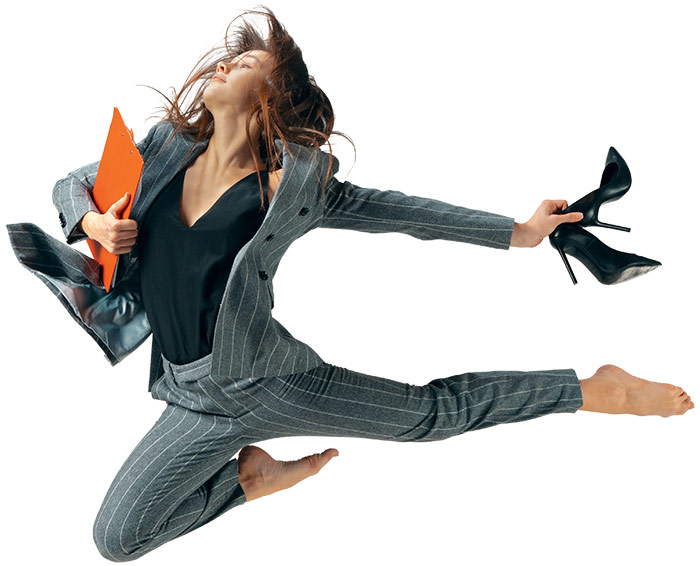 Wings® Makes Managing Your Legal Cases and Practice A Breeze.
Simple to Use. Easy to Navigate.
Wings

, Incredibly User Friendly
Fast, secure, and accessible from anywhere and any device
Wings

Streamlines Practice Management
Get more done in less time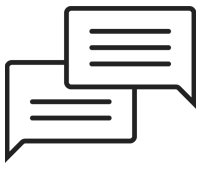 Simplified Communication
Enhanced team communication with internal chat
Send and receive texts with clients
Automated email with clients
Interactive client portal
Exceptional client services with efficient software features in real-time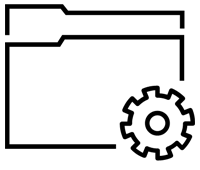 Seamless Document Management
Easy document creation
Automated document population
Comprehensive file management system gives instant access
Dynamic customization of standard forms and templates
No limits on file type

Innovative Reporting & Tracking
Calendar integrations to monitor deadlines
Bird's eye view of cases and hearings
Process tracking to keep things moving
Built-in reports plus a Report Wizard for easy custom reports

User Friendly Operation
Accelerate growth and increase revenue with Crocodile Handshake
24/7 cloud CMS software access
Drag, drop & save documents from your desktop to view immediately
Easy migration of existing data
Free initial training
Use on any device, anywhere
MAC & iPad compatibility
Who Can Benefit from

Wings?
Any firm that wants to save time and expenses, increase revenue and simplify workloads. Firms like these.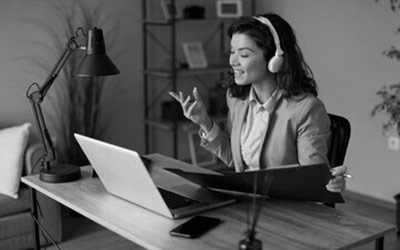 Paul Baker had attorneys working on files at all hours, often from home offices. Find out how

Wings

made it happen.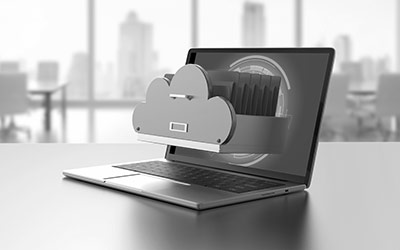 Premier Disability needed to automate filings to move more cases, faster. Find out how

Wings

made it happen.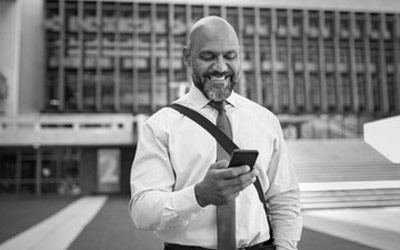 Tabak Law needed a better way to reach clients where they were comfortable. Find out how

Wings

made it happen.
Wings

Simplifies Case management
Wings

Case Management was specifically created for legal practices involving large amounts of documentation, frequent filings and efforts to win the best financial outcomes for clients.

Case Notes
Easily track and share important notes and details of your cases.
Take notes from your mobile phone or tablet. No need to carry around a laptop.

Form Completion
Intuitive file organization allows you can find what you need fast.
Move documents, files, and medical records with our drag and drop feature.

Task Management
Plan, manage, and track all of your teams tasks in one place.
Calendar integrations to monitor deadlines so you never miss another hearing.

Awards & Payments
Track award letters and fee petitions all in one place.
Easily see funds arriving into your account and track performance year over year.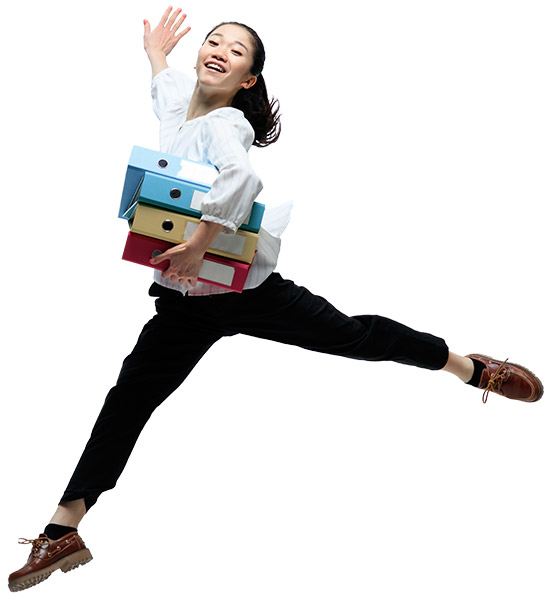 We Make It Look Easy.

Just Ask Our Clients.
"I have used the (Crocodile) system for many, many years and have never been left without support from the Crocodile team."
Redundant Data Entry?
Stacks and Stacks of File Boxes?
Losing Important Documents?
Papers & Files on Your Desk?
Get More Productive & Efficient with

Wings
Wings unparalleled automation for Social Security Disability, Veterans Law, Workers' Comp, and Personal Injury.
Manual Filing is Very Inefficient
Wings

Undeniably Protected & Secure
Exceeds guidelines established by the SSA and American Bar Association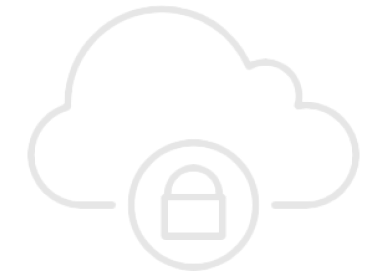 SAS 70 Compliant
SSL Encryption
HIPAA Compliant
Secure Dedicated Cloud Server
Double Backups Stored On Site & Off