Wings® Supports You at Every Step
Personalized support when and how you need it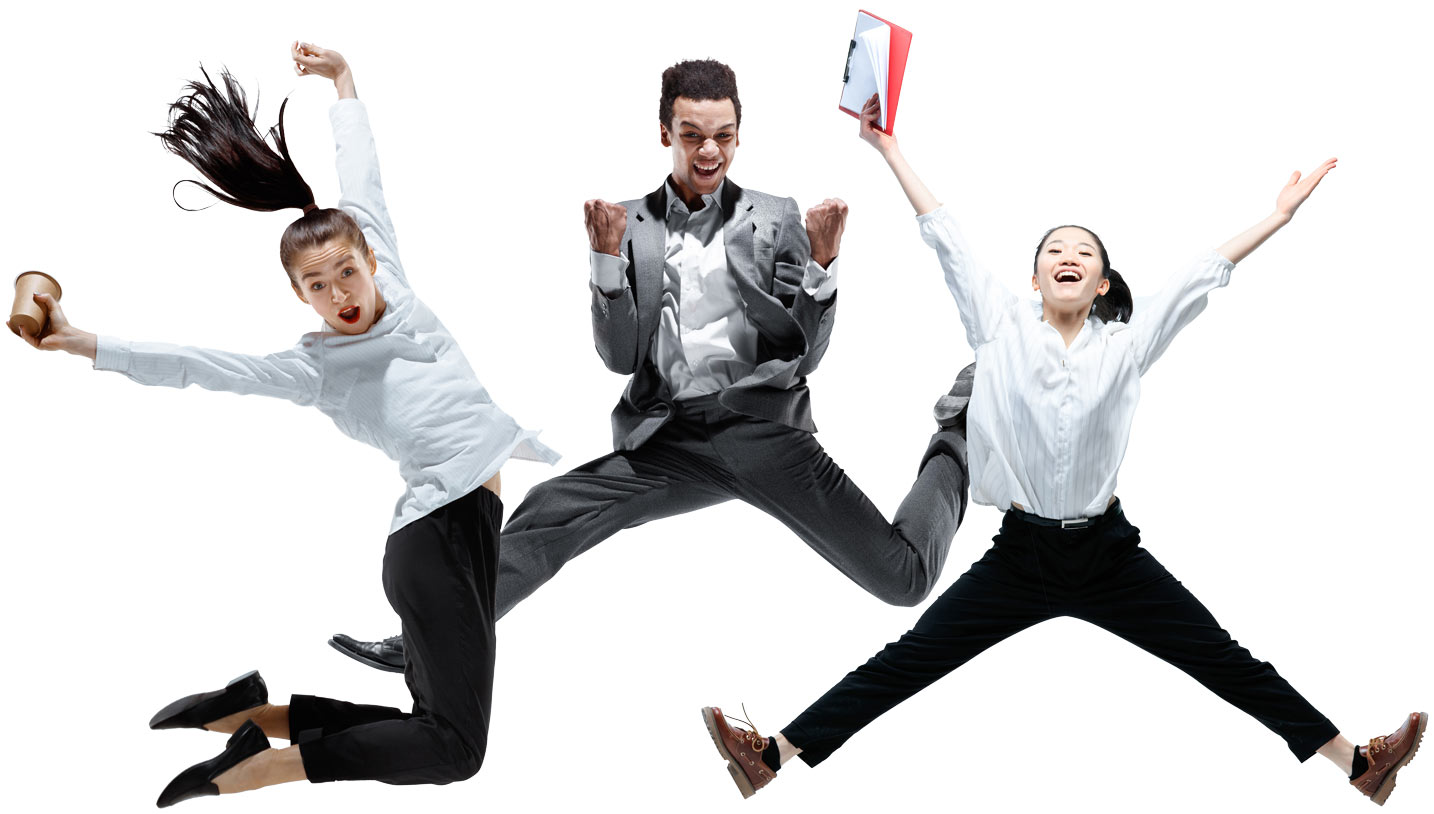 From initial training, to onboarding, and live support.


Onboarding Assistance
Set-up user accounts

15-minute Quick Start 

Assistance uploading data

Live & Email Support
Telephone, virtual, and email support offered M-F 9am to 5pm EST

After-hours email support

Upgrades & Enhancements
Free updates

Constant product development

Innovative integrations
Have Questions?

We Have Answers.
Cloud-based software is software you use over the internet with a web browser, a dedicated desktop client, or an API that integrates with your desktop or mobile operating system. There is no need to install any CDs, download any software, or worry about upgrades.
Our state-of-the-art servers are protected by biometric locks and 24-hour surveillance. Our software and infrastructure are updated regularly with the latest security patches. The traffic on our network flows behind an enterprise-class firewall to keep your data safe.  In addition, all of the HIPAA data is encrypted to add additional security.
Unlike traditional software that requires you to download and install updates yourself, Wings® is updated automatically whenever updates become available. Whenever you use our products you're always using the latest and greatest version.
Our software is HIPAA compliant and meets both the current SAS 70 Type II 1Certification and SSAE 16 (The highest level). The Health Insurance Portability and Accountability Act (HIPAA) were implemented to protect the confidentiality and integrity of electronic personal health information. Being HIPAA compliant means virtual and physical configurations – from networks and servers to virtual machines and security infrastructure-must be maintained and assessed against HIPAA policies, and proven in the event of an audit. In addition, all of the HIPAA data is encrypted to add additional security.
For organizations with highly sensitive business data, traditional hosting solutions often are not sufficient. These companies generally require the services of a hosting firm operating out of a SAS 70 Type II certified data center facility. States on Auditing Standards No.70, most commonly referred to as SAS 70, is a global auditing standard created by the American Institute of Certified Public Accountants. Service providers that obtain this certification have met the strict standards by passing a thorough audit of their control objectives and activities, including the controls that preside over information technology and various other related technologies. These audits are performed by reputable independent bodies that ensure the policies needed to comply with SAS 70 are valid and enforced.
Yes! Your data is easy to retrieve from Wings®. Unlike our competitors, we do not hold your data hostage. You are able to retrieve your data whenever you like. Just ask. Our terms are clearly listed in our Services Agreements.
Yes! Your data is backed up every day. Our backups are stored in multiple locations for additional redundancy. You could say our backups have backups. We've never lost anyone's data and we won't lose yours.
Yes! The software gives you the ability to merge each client's information directly into either Microsoft Word or WordPerfect documents. The software is supplied with numerous template documents, which can be easily altered or you can create your own.
Yes, the software includes the following forms:
HA-501-U5 Request for Hearing by Administrative Law Judge

HA-520-U5 Request for Review of Hearing Decision/Order

HA-539 Notice Regarding Substitution of Party Upon Death of Claimant

HA-4608 Waiver of Your Right To Personal Appearance

HA-4631 Claimant's Recent Medical Treatment

HA-4632 Claimant's Medications

HA-4633 Claimant's Work Background

SSA-1560-U4 Petition to Obtain Approval of a Fee for Representing a Claimant Before the SSA

SSA-3288 Consent for Release of Information

SSA-561-U2 Request for Reconsideration (English & Spanish versions)

SSA-61 Request for Review by a Federal Reviewing Official

SSA-789-U Request For Reconsideration – Disability Cessation – Right to Appear

SSA-795 Statement of Claimant or Other Persons

SSA-827 Authorization to Disclose Information to The Social Security Administration

SSA-1695 Identifying Information for Possible Direct Payment of Authorized Fees

SSA-1696-U4 Appointment of Representation

SSA-1699 Request for Appointed Representative's Direct Payment Information

SSA-3368-BK Disability Report – Adult

SSA-3369-BK Work History Report

SSA-3373 Function Report – Adult

SSA-3441-BK Disability Report – Appeal
Yes! For those law firms and advocates that work in the area of Veterans Law, Wings® has an add-on specific for Veterans Law.
Yes. Our software allows you to track hearings, appeals, briefs, documents, and more.
Wings® is available from any device and from any place. The software is web, mobile, MAC & iPad friendly.
Yes. Our software includes an easy texting feature. Simply click on the phone number and you can send a text directly to the client.