Wings® Keeps Your Practice Soaring
All-in-One Legal Practice & Case Management Software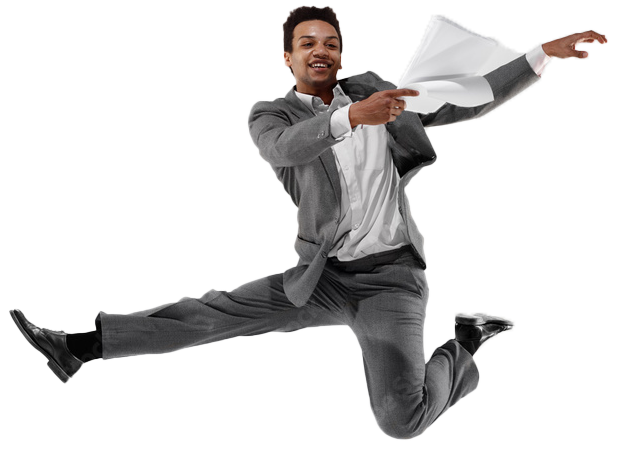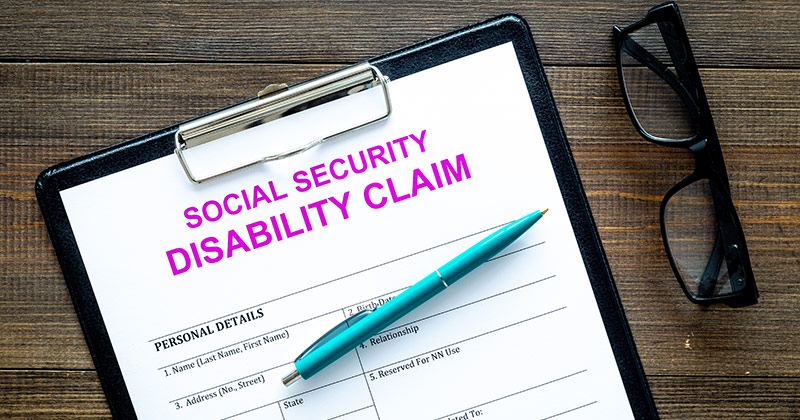 Social Security Disability
Track SSA cases in real time, easily communicate with clients, get more done in less time with our built-in SSA forms.
Our Veterans Law module allows you to keep track of your clients' military records, medical records and VA claims and appeals.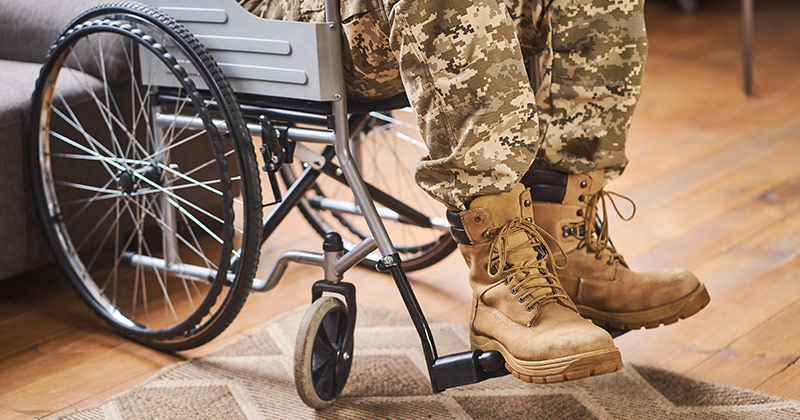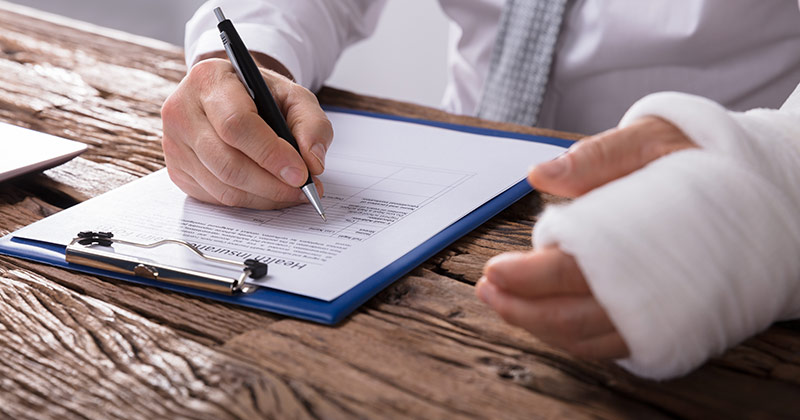 Efficiently track Workers' Comp claims, see all your claims in one spot. Enhanced security and HIPAA compliant.
Never miss a deadline, easily communicate with clients from anywhere on any device, track time and billing with ease and easily create personal injury case documents.