Paul Baker Law Firm Case Study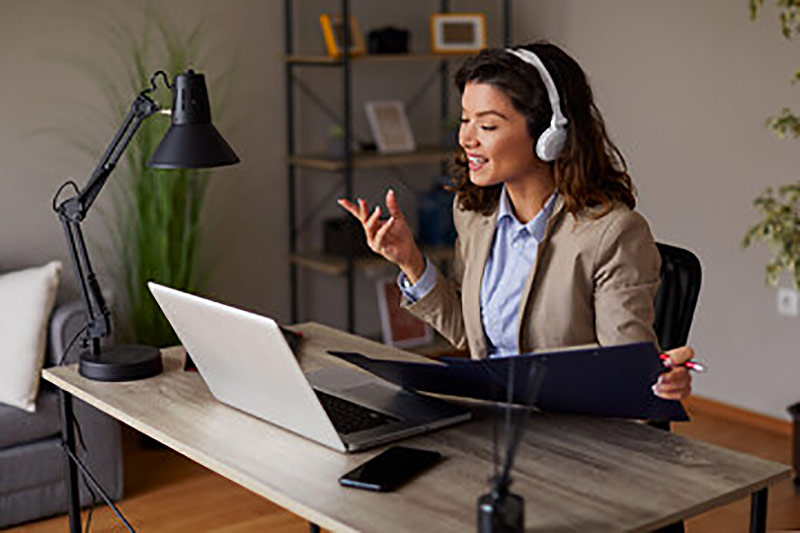 Client
Paul Baker Law Firm Case Study
Problem
The Paul Baker Law Office was growing and running out of office space for staff. They were also quickly running out of storage space and with limited IT resources, found it cost-prohibitive to upgrade their server
They were experiencing recurring network issues and with their documents, medical records, and entire client database stored on a peer-to-peer network this was causing lots of downtime.
Solution
Wings to the rescue. With our cloud-based software solution, we were able to convert the client's entire database, without losing any data. In addition, we seamlessly integrated Wings with Leading Response, a leads provider for law firms.
Paul Baker Law Office has grown from 4 users to 25 users. The Document Creator feature of Wings saves their staff a ton of time so they are more productive.
During the pandemic, they found Wings especially helpful so their staff could continue working remotely for their clients without losing time.
Specialty
Social Security Disability
Location
Kentucky